Kavya Sourcing is ISO9001:2015 and ISO2700:2013 Certified as an Information Technology, Business Process Outsourcing, Digitization, and Consulting Services Company Founded in 2009 in Pune, India.
Offers a variety of ITE's‐Document Management and IT‐Software services to develop and maintain in various platforms as well as provide a wide spectrum of domains and technologies.
Focuses to provide integrated solutions for business processes.
Our services, transparent development methods, management approach, established quality control, proven methodology and skills ensure client satisfaction.
Kavya Sourcing provides its customers with services and solutions required to keep their business operating as cost-effectively and efficiently as possible. All that our clients need to concentrate on is their core business.
Kavya Sourcing delivers unmatched business value to customers through a combination of around-the-click service, process excellence, and cutting-edge innovation.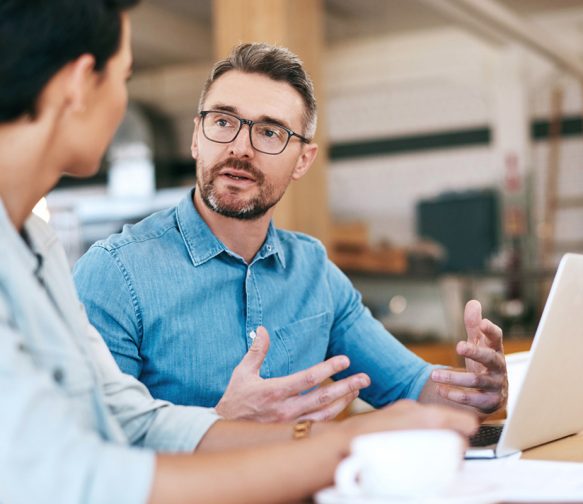 # Our Benifiets
We Deal With Aspects Professional IT Services
01
Industrial solutions
Smart factory
Maintenance
Quality management
Equipment monitoring, OEE
Field service
02
Industry-specific software
Healthcare
Banking
Telecommunications
Insurance claim management
E-government
03
Smart solutions
Remote monitoring
Smart, connected products
Smart factory
Smart transportation
Smart transportation
# About us
We Increasing Business Success With Technology
Kavya Sourcing business intelligence solutions have often proved to be vital mission critical strategic assets. They harness corporate data to help highlight the factors that drive the business so that faster and more informed decision making become possible.
It Support & helpdesk
92%
We Have an It Department
80%