Are you looking for data entry outsourcing partner?
Kavya Sourcing provides exclusive and highly accurate Data Entry Services. Data Entry Services comprise a minimum of double keying process wherein data is re-keyed to provide at least 99.95% accuracy. With complete confidentiality and a high level of accuracy, the customers prefer to outsource their jobs to us. We offer data entry services for all kinds of textual data capturing from printed matter, manuscripts, scanned images, web research, etc. with high accuracy levels.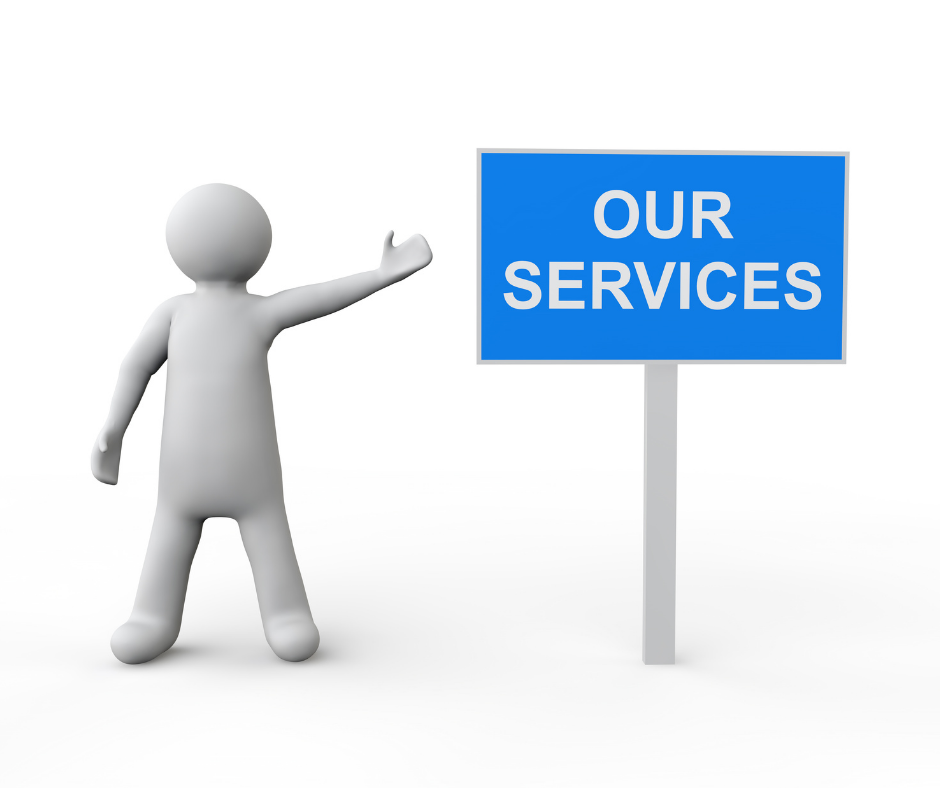 Data entry from paper/Books with high accuracy and speed.
Data entry from image files in any format.
Business transaction data entry like sales/purchase/payroll.
Data Entry of E-Books.
Data Entry of Yellow and White pages keying.
Data Entry and compilation from the website.
Data Capture/Collection.
Business card data entry into any format.
Data entry from hardcopy/printed material into MS Office.
Strategic data entry into software programs and applications.
Receipt/Bill data entry.
Data entry for the Mailing list /Mailing label.
Taped Transcription into word.
Copy, Paste, Editing, Sorting, Indexing Data into any format, etc.
Your email address will not be published. Required fields are marked *